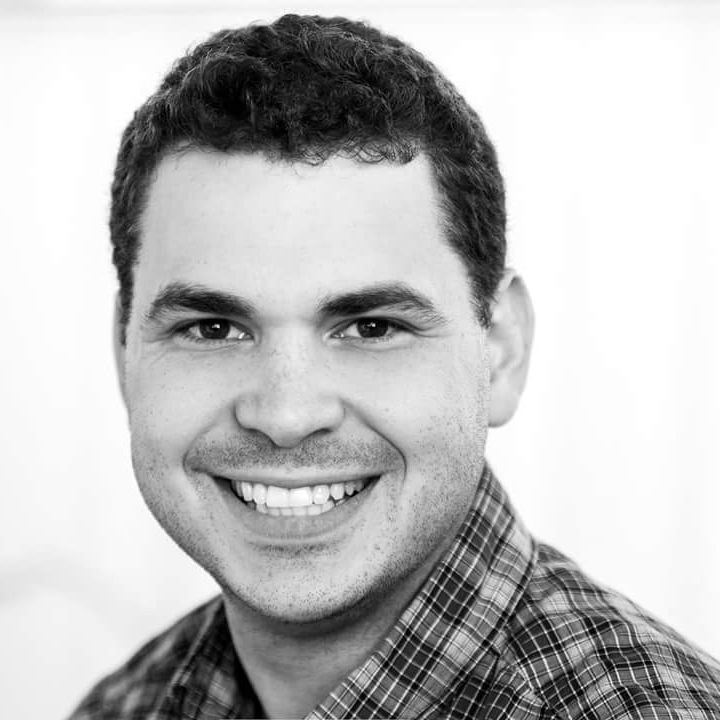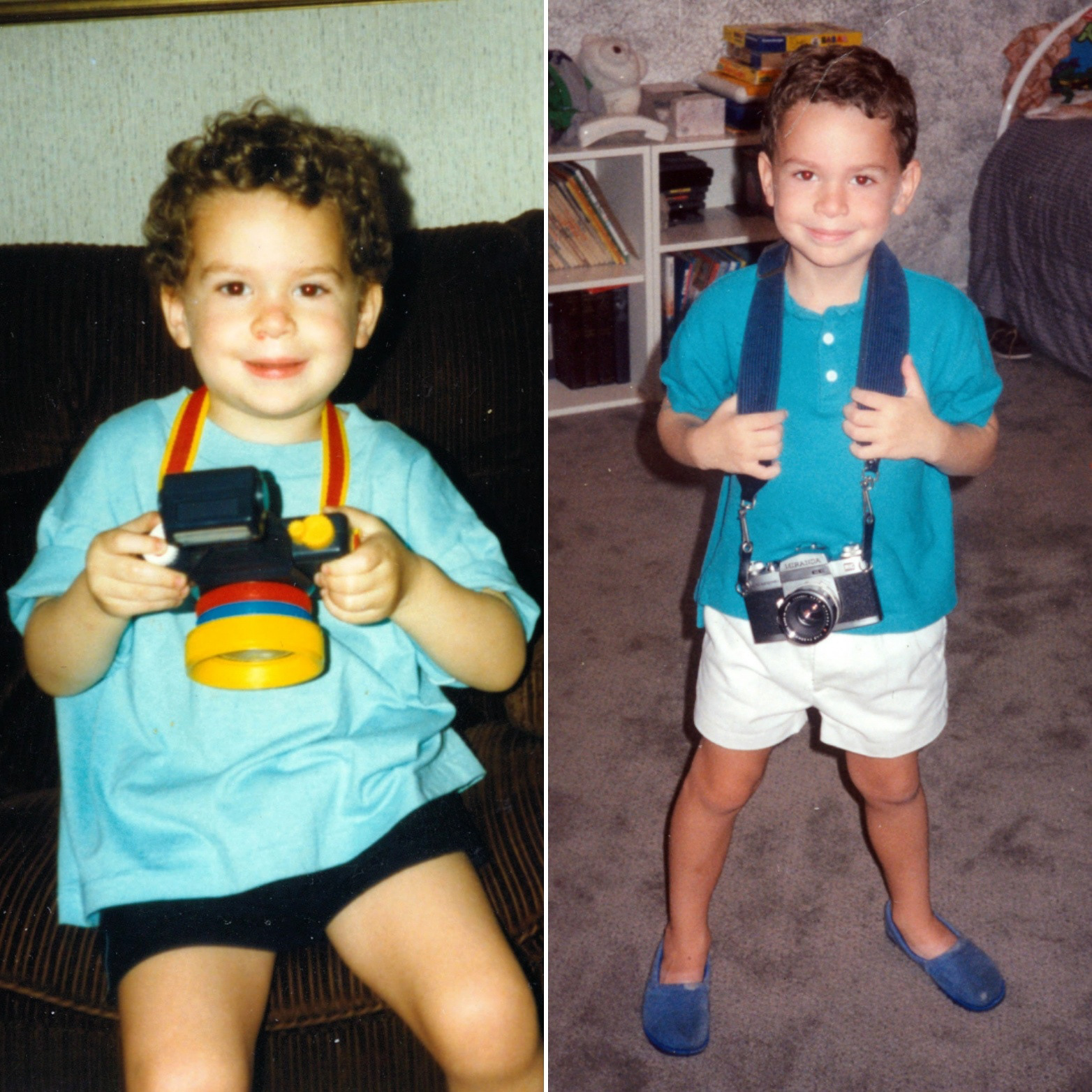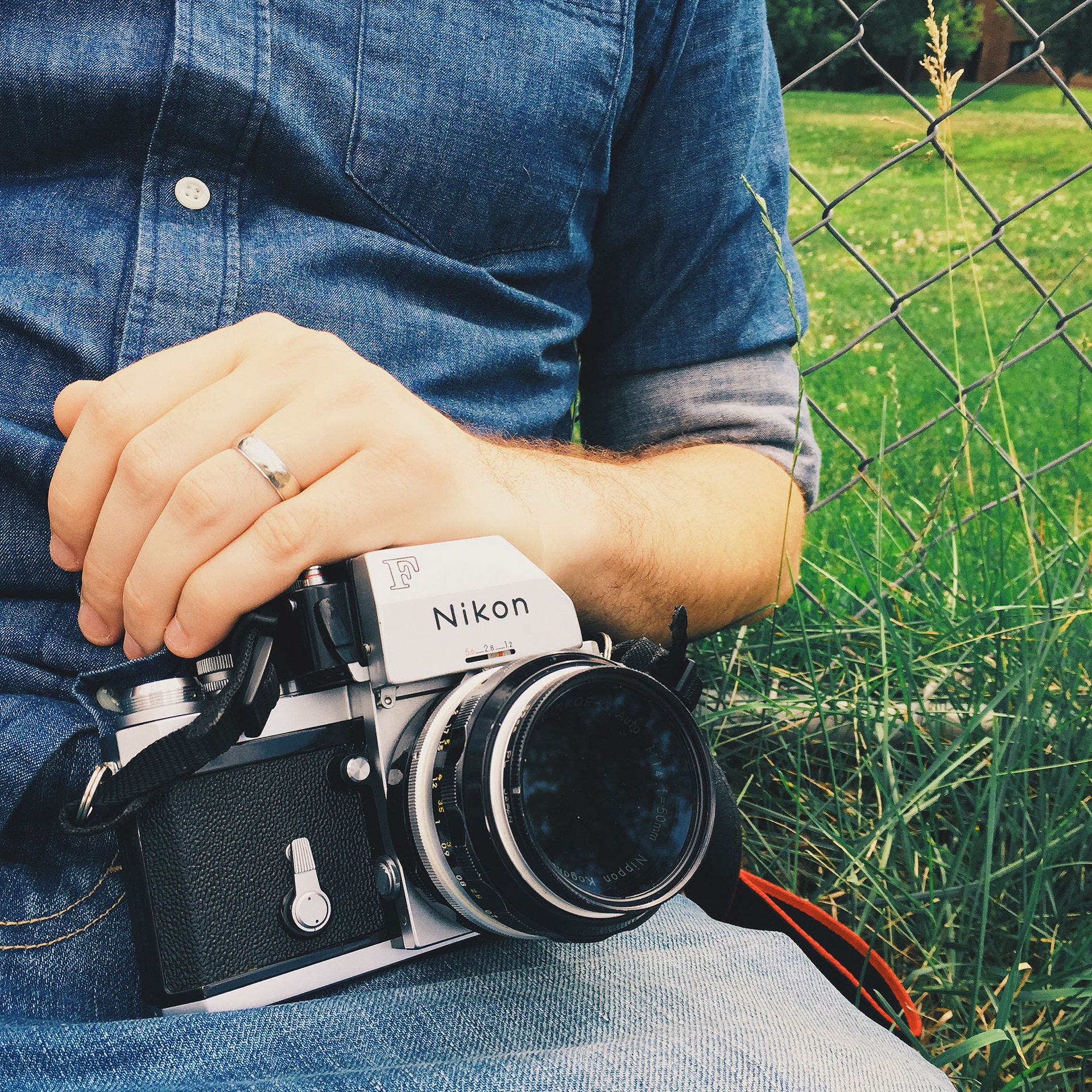 Photography and design have been great passions of mine since I was very young. In middle school, when most people my age were using disposable cameras or auto-loading point-and-shoot film cameras, I was learning how to use 35mm and medium format full manual photo systems, thanks to my parents' collection of old film cameras. I'm extremely fortunate to have been surrounded by wonderfully creative people who helped nurture and mentor my photography and design abilities.

After graduating from Binghamton University in 2008 with a B.A. in Geology, I attended the Bernard and Anne Spitzer School of Architecture at the City College of New York, and graduated in 2012 with a Master of Architecture.

I currently work as a designer and photographer at Peter Gisolfi Associates, an architecture and landscape architecture firm in Hastings-on-Hudson, NY. Having worked there through much of college and graduate school, I had the opportunity to work and interact with seasoned architectural photographers such as Norman McGrath and Fred Charles, from whom I gained invaluable knowledge and experience. I've photographed several award-winning buildings designed by PGA, and my images have been published in several publications, including American School & University, Learning By Design, School Planning & Management, and Library Journal.